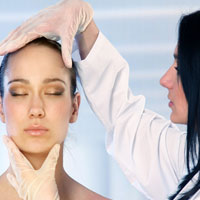 Skin Specialist in Delhi
At Pulastya's CADLE, you get the treatment from the best Skin Specialist in Delhi-NCR .i.e, Dr. Vivek Mehta who gives personal attention to all his patients. He takes time to listen and answer your questions fully and make you feel comfortable.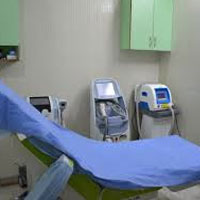 Skin Clinic in Delhi
Our Skin Clinic in South Delhi has the best and state-of-the-art technology in laser treatments and other dermatology services through which we provide the best possible solutions to our clients in skin ailments.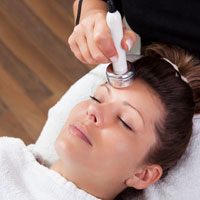 Skin Laser Clinic in Delhi
The Center offers you the most up-to-date medical, surgical and laser techniques. Dr. Vivek Mehta is a board-certified specialist and has undergone extensive training in dermatoloogy and laser treatments.