Getting a tattoo done for many people is an artistic and innovative way to show what they believe in and show what they want. The tattoo reminds individuals of their aim to achieve their goal. There are few people who get their tattoo removed also as with time the design is no more appealing. There are many skin doctors in Delhi who make use of modern technology to remove the tattoos. The procedure of tattoo removal has been in existence since few years and the procedure made use is very effective and not very painful.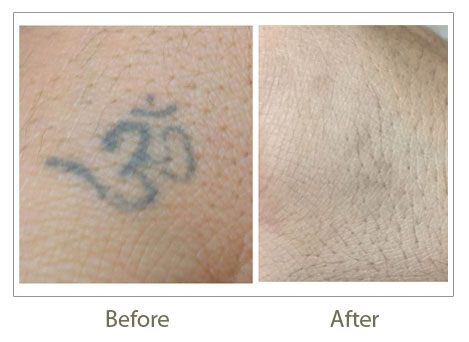 Solutions for removal of Tattoo
The most effective process made use these days for removal of a tattoo is a laser. The laser tattoo removal in Delhi implicates the use of a laser that produces light and at specific wavelengths. The skin doctors in Delhi are very proficient in this procedure and make use of techniques that are less painful in the removal of the tattoos. The laser tattoo removal method is very expensive but it is very effective as the chances of scarring are less. Repeated sessions are performed to remove the tattoo completely. There are special removal creams also available these days and that has gained a lot of popularity. The results of removal of tattoo vary a little and giving a try to use the removal cream will not be wrong.
Read more at http://www.delhidermatologist.com/laser-tattoo-removal.html