Pulastya's Cadle is one of the well known Skin Laser Clinic in Delhi NCR and provides the latest skin laser treatments in Delhi and Gurgaon. We provide a wide range of laser treatments from laser hair removal to nonsurgical facelift in Delhi.
"Beauty is a manifestation of secret natural laws, which otherwise would have been hidden from us forever."
At Pulastya's Cadle, we combine the latest laser technologies with experienced hands to provide a comprehensive range of affordable but individually tailored, high quality, medical and laser based aesthetic treatments not routinely offered through medical within a professional and confidential setting.
Thus, since 2007 our Aesthetic Laser Group has provided many skin treatments to thousands of satisfied customers. We use a holistic approach because our laser clinics are professionally owned and run thereby ensuring that skin care meets health care. Using medical grade lasers helps us to ensure that our clients have the best treatments available.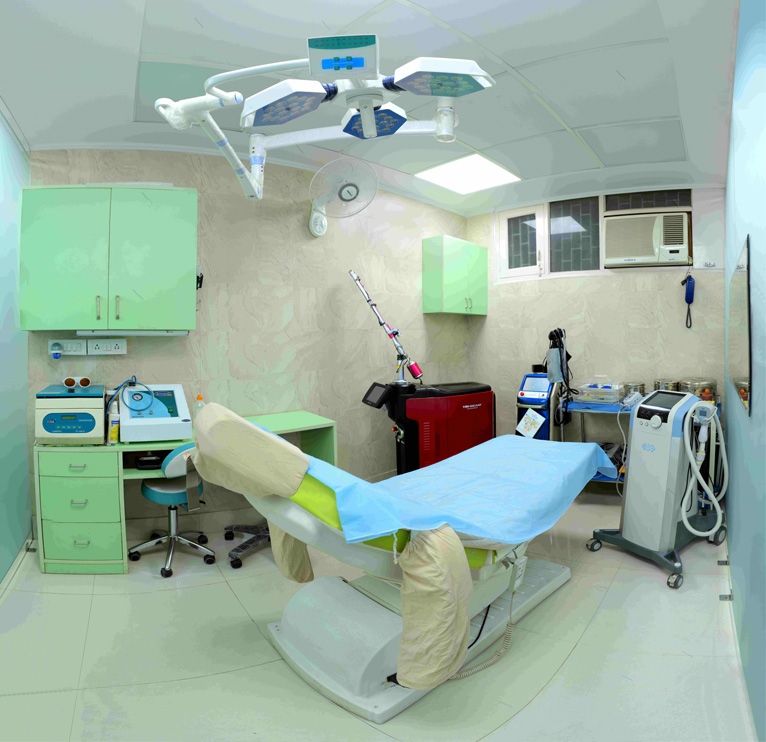 The Aesthetic Centre provides treatments for many different conditions. We provide the following services:
 We provide these treatments for your conditions and many more. For more information
contact us
.