Best Hair Transplant in Delhi
---
If you are looking for Hair Transplant Surgery in Delhi if you are on a right place. Pulastya's Cadle has top hair transplant surgeons in Delhi. We provide hair regrowth treatment or hair plantation treatment in delhi.
Before the surgery our doctors provide consultation regarding the hair transplant surgery & answer your all question regarding Hair Transplantation.
During a counseling session for hair transplant, we first try to understand your concerns and expectations from the surgery which is continued by an assessment of the patients scalp and the building of photographs, from which the outfitted capabilities are explained.
With advent of new technologies, refinement in techniques of surgery our results have improved drastically. We are able to remove 3000-4000 grafts in one sitting depending on density of donor area.
Hair transplantation not only augments ones appearance but also ensures a good self esteem. The results are generally long lasting if proper care is taken. Getting the best hair transplant done is what every person looks ahead for and we ensure great results post procedure.
For more information about this we invite you to have a counselling session with our hair transplant experts.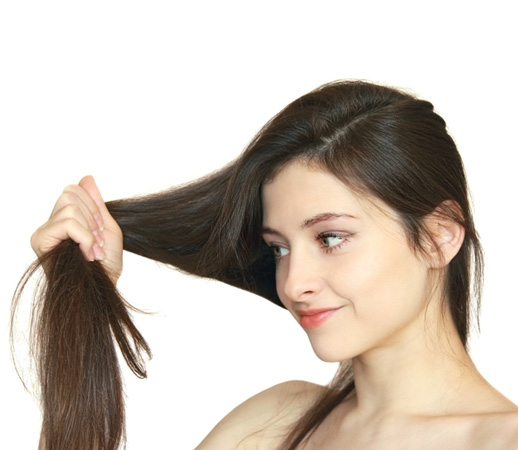 If you are looking to get a Hair Restoration or Hair Transplant Surgery in South Delhi , You may visit our centers for a consultation on procedures for Hair Transplantation Surgery by our expert cosmetic surgeon. A successful hair transplant can change your life.
Alopecia or baldness is caused by numerous factors such as aging, genetic predisposition, disease, lack of vitamins,tensions, pollution and drugs in the midst of other factors. It is common for a person to lose between 50 and 70 strands on a daily base. However, when the loss surpasses the average of 200 strands the one needs to consider the hair care precautions.