Non-surgical Fat Reduction in Delhi
---
Pulastya CADLE is first clinic in India to offer Non surgical fat reduction in Delhi. Procedure is done by Dr Vivek Mehta Dermatologist in Delhi. Lipocel provides non surgical solution for inch loss in Delhi
Reduce fat without surgery
Finally fit into your favourite pair of jeans again!
Finally! fat reduction that fits your lifestyle
Look as good as you feel
Have you noticed that extra love handle or muffin top peeking out of the top of your pants? In your busy schedule, it can be hard to find time to keep up a fitness routine. Whether you exercise a little, a lot, or not at all, you want to look your best. Sometimes diet and exercise are just not enough to get the shape you want. When you can't seem to get rid of that last little bit of fat, the Lipocel treatment can help.
The Lipocel treatment is a non-surgical fat reduction procedure that can get rid of targeted fat around your waistline. The treatment is completed in just one office visit and lasts about one hour. With little to no downtime or aftercare, you can resume your active lifestyle right away.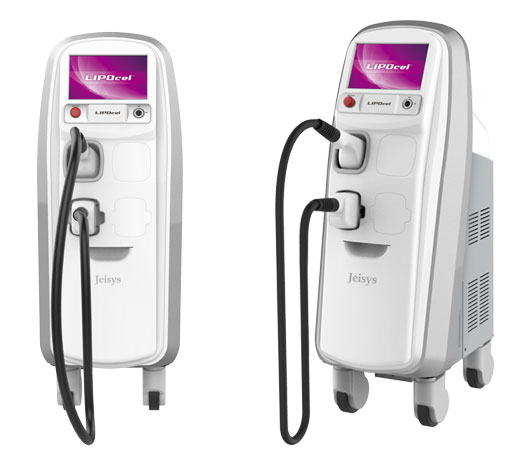 Feel like your sexy self again – without surgery. Tangible Results That Fit You. The Lipocell treatment uses advanced ultrasound technology to permanently destroy unwanted abdominal fat.
Targets the stubborn fat around your waistline
Noticeable results after just one treatment
Customizable to address specific "problem" areas
Non-surgical with little to no downtime
Backed by over years of research and testing
The Lipocel treatment uses noninvasive high-intensity focused ultrasound to get rid of fat around your waistline (abdomen and love handles) without surgery. Results are typically seen in 8 to 12 weeks. Unique patented technology provides contact cooling which helps in reducing pain and allows higher energy delivery hence more results.
High-intensity ultrasound energy is focused on the targeted fat. Skin is not damaged as targeted fat beneath the skin is permanently destroyed by the ultrasound energy. The body naturally removes the destroyed fat from the treatment area, which may leave you with a thinner, more contoured waistline.
Unlike some other fat removal procedures that often require multiple treatments to see results, with the Lipocel treatment, you can reduce your waistline by an average 2.5 cm, or about one dress or pant size, with a single 1-hour treatment. Office visit time and individual results may vary. Results are typically seen in 8 to 12 weeks.
Downsized Abdominal girth:
- 4 cm (upper), - 9 cm (navel), - 3 cm (lower)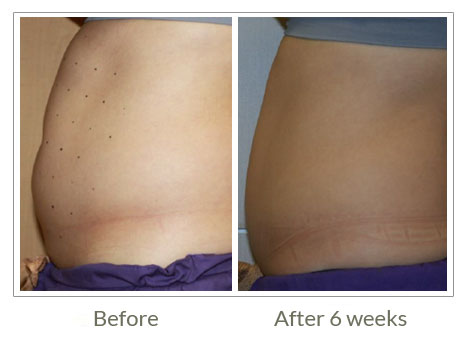 Downsized Abdominal girth:
- 4 cm (upper), - 9 cm (navel), - 3 cm (lower)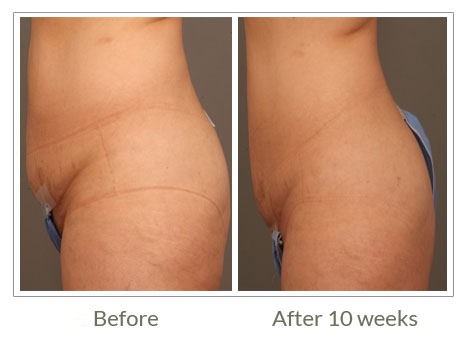 Downsized Abdominal girth:
- 4 cm (upper), - 5 cm (lower)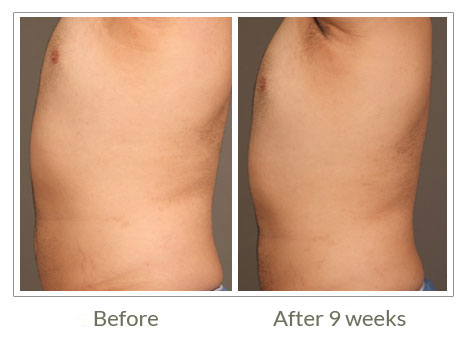 Downsized Abdominal girth:
- 4 cm (upper), - 6 cm (lower)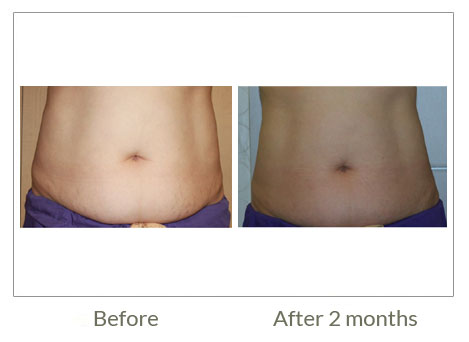 Downsized Abdominal girth:
- 6 cm (upper), - 3 cm (navel), - 3.5 cm (lower)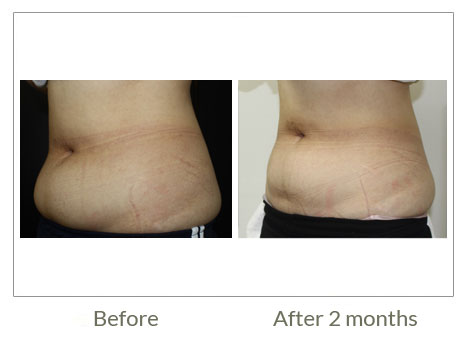 Downsized Abdominal girth: - 5 cm (lower)
Downsized Abdominal thickness: - 7.6 mm (right)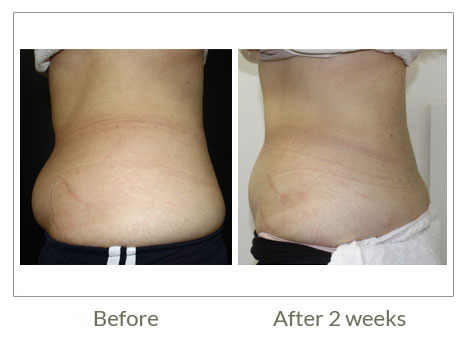 Downsized Abdominal girth: - 5 cm (lower)
Downsized Abdominal thickness: - 7.6 mm (right)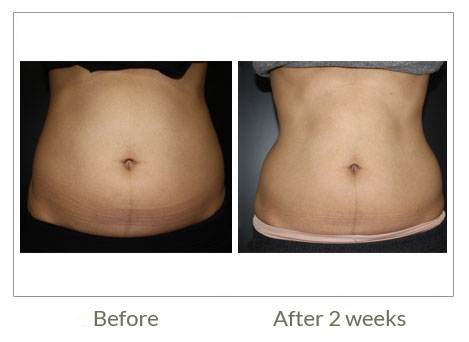 Downsized Abdominal girth: - 3 cm (lower)
Downsized Abdominal thickness: - 3.5 mm (right)