Weight Loss in South Delhi
---
Meet our nutritionist. Her experience encompasses over seven years of weight loss, therapeutic nutrition, obesity management, clinical research, workplace wellness and workshops. She has a rich experience in managing clients with diabetes, high cholesterol, high blood pressure, PCOD, thyroid imbalance, and other health conditions. Her acumen lies in making customized weight loss programs combining our FDA approved technologically advanced machines with personally monitored diets to deliver exceptional results.
Her extremely gentle and pleasant demeanor has earned her the trust of many. Along with being a great motivator key strength lies in handling the stuck weight cases and passion to help people regain their health and wellbeing.
For some people, obesity becomes a serious cause of concern, thus affecting their mental fitness. There are several reasons as why some people are overweight; it is interesting to
know that your metabolism rate has a major impact on your weight loss. People with low metabolism have a hard time in losing weight. Because of their slow metabolism, fat gets stored in their bodies. There are some people who suffer from the problem of hormonal imbalance. But one of the major causes of the obesity in people is their unhealthy eating habits and adequate exercising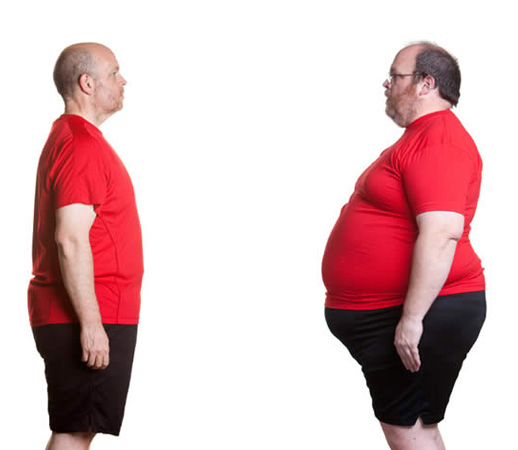 We strive to reduce the many health risks associated with obesity by focusing on the whole person. We don't ask you to make promises you can't keep. Instead, we work with you to help you make the lifestyle changes necessary to achieve your weight loss goal.
When you start on a diet program with her, she will work directly with you in fabricating an eating plan according your age, health and medical conditions. You will meet her once every week personally (if you are Delhi based) or get a well explained mail designed for you every week with a phone call follow up to clear your queries. Apart from that you can email and /or sms her queries at any time.
We also provide the most advanced technologies are used to help you shed those extra kilos and inches to create the perfect slim and gorgeous body.
Cutting edge technology, immaculate standards and professional expertise make your slimming journey effortless.